By James Tracy
This May, labor's partisans can celebrate the unionization victories at Amazon and Starbucks and a flurry of strikes and innovative organizing drives. We're a back-to-basics approach to organizing, grounded in listening and relying on workers themselves to build a better future. As Amazon Labor Union organizer Chris Smalls said "I'd like to thank Jeff Bezos for going to space because while he was up there we were organizing a union."
Labor's story is one of the most inspiring, terrifying and dynamic histories to be told. The ways that we understand the history of working-class resistance ultimately shapes what we think of as possible today. The foundation of Labor History was built by groundbreaking historians grappling with ways to tell a history from below. Building on last May Day 2021's Pages for Picket Lines, I offer an updated yet incomplete list of some of the best titles in Labor Studies.
Please support your local radical, independent and, where available, unionized bookstores.
Want to learn more about the labor movement? Laney College in Oakland will offer "The American Labor Movement," taught by me, Monday evenings this Fall. Please visit the college's Registration Portal.
---
New since last May Day:
Fight Like Hell: The Untold History of American Labor by Kim Kelly (Simon and Schuster)
Former Teen Vogue journalist Kim Kelly's debut book tackles the histories of labor of those working on the margins including Sex Workers and Prison Laborers. Her writing style makes it a joy to read, and will likely reach a new generation of activists.
Overcoming Capitalism: Strategy for the Working Class in the 21st Century by Tom Wetzel (AK Press)
Ever wondered what it might be like if we just got rid of bosses and managers and ran this thing ourselves? Wetzel updates syndicalist vision for today's world in this tightly argued (and philosophically grounded) book.
Power Despite Precarity: Strategies for the Contingent Faculty Movement in Higher Education by Helena Worthen and Joe Berry (Pluto Press)
Worthen and Berry's decades of experience as educators and organizers inform this timely book. Given the upsurge of campus labor organizing in the past year, it couldn't have been published at a better moment.
Always Essential:
Workers on Arrival: Black Labor in the Making of America by Joe William Trotter, Jr. (University of California Press)
Trotter illustrates how Black workers have always been central to the story of labor in the United States.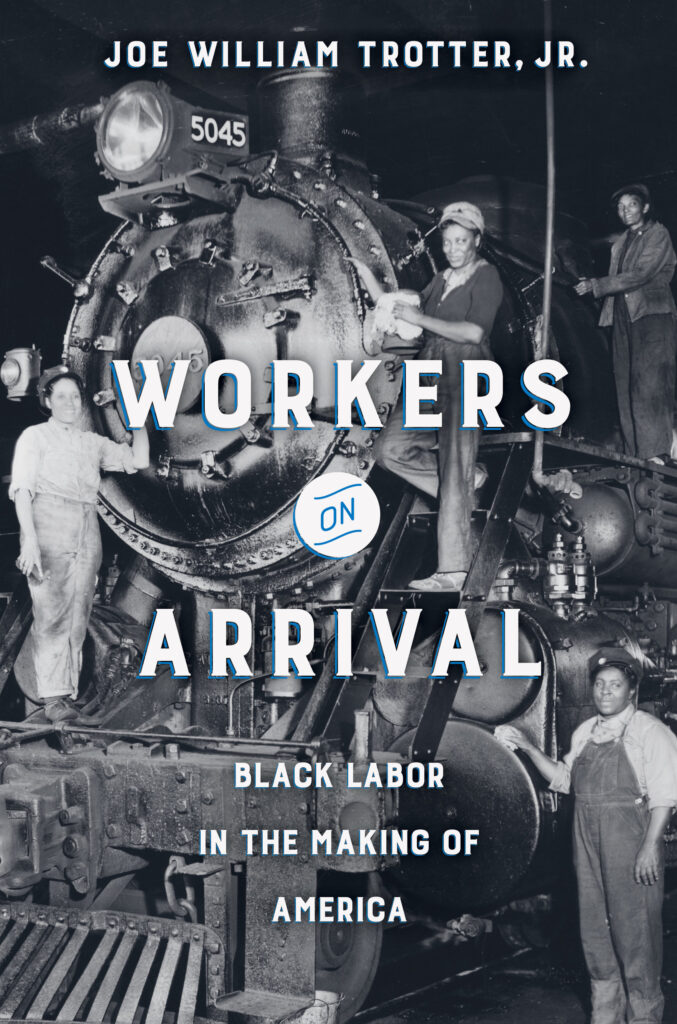 Work Won't Love You Back: How Devotion to Our Jobs Keeps Us Exploited, Exhausted, and Alone by Sarah Jaffe (Bold Type Books)
Jaffe proves that the quest to emancipate labor is bigger than any collective bargaining contract. This may be the future of labor scholarship!
Knocking on Labor's Door: Union Organizing in the 1970s and the Roots of a New Economic Divide by Lane Windham (University of North Carolina Press)
Fantastic read challenging the notion that labor's decline was due to lack of organizing in the 1970s. Written by a labor organizer turned academic, and notable for its attention to gender and race.
Hammer and Hoe: Alabama Communists During the Great Depression by Robin D.G. Kelley (University of North Carolina Press)
Kelley, possibly the finest historian in the game today, will make you forget everything you think you know about sharecroppers, the Great Depression, Black organizing, and communists!
Out in the Union: A Labor History of Queer America by Miriam Frank (Temple University Press)
This book is a needed corrective to labor history often presented through a heterosexual lens.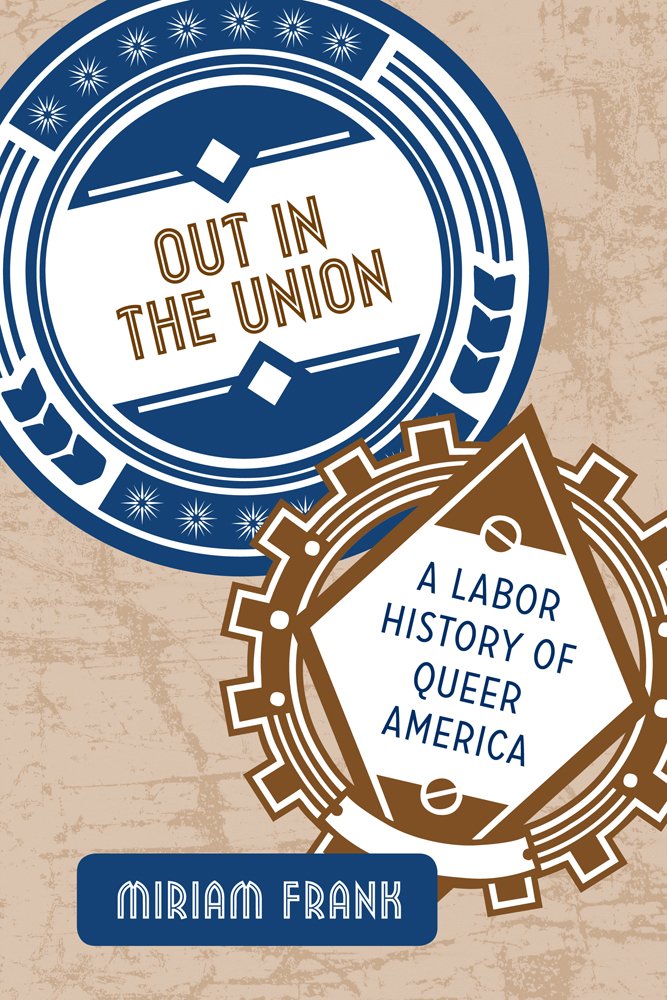 A History of America in Ten Strikes by Erik Loomis (The New Press)
Loomis' strength is the way he tells labor's story in an accessible way. Ideal for readers new to labor history and politics.
Social Reproduction Theory: Remapping Class, Recentering Oppression, edited by Tithi Bhattacharya (Pluto Press)
Possibly one of the most important recent labor anthologies. By updating Social Reproduction Theory, invisible labor is made visible therefore opening up new possibilities for change.
Intersectional Class Struggle: Theory and Practice by Michael Beyea Reagan (AK Press)
Reagan puts to bed the myth that class politics must ignore race and gender in this extremely accessible book.
An African-American and Latinx History of the United States by Paul Ortiz (Beacon Press)
Everyone contemplating what a "Green New Deal" might look like should read Ortiz's treatment of the Forgotten Workers of America to build a real deal that leaves no worker behind.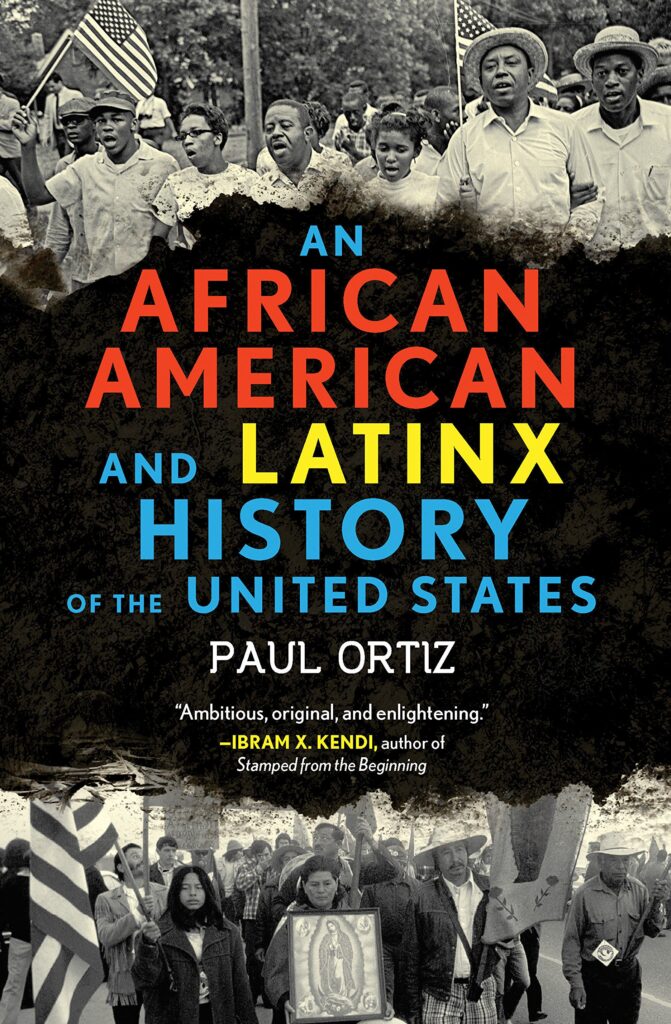 Silk Stockings and Socialism: Philadelphia's Radical Hosiery Workers from the Jazz Age to the New Deal by Sharon McConnell-Sidorick (University of North Carolina Press)
Remarkable book on many levels, McConnell-Sidorick shines when exploring working class culture role in organizing.
Condensed Capitalism: Campbell Soup and the Pursuit of Cheap Production in the Twentieth Century by Daniel Sidorick (ILR Press)
A go-to book to help understand capital's project to find cheap and controllable labor.
"They're Bankrupting Us!": And 20 Other Myths about Unions by Bill Fletcher, Jr. (Beacon Press)
Concise defense of unions that applies a wrecking ball to anti-labor talking points.
Worked Over: How Round-the-Clock Work Is Killing the American Dream by Jamie K. McCallum (Basic Books)
McCallum's near-perfect defense of the need for workers to have "more time" as well as more money.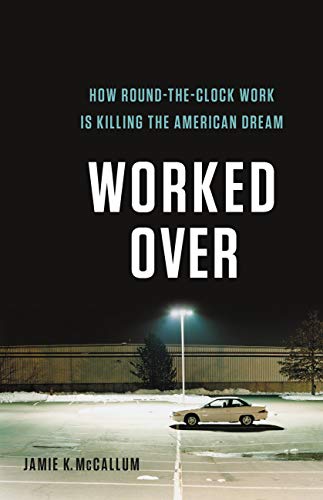 Ben Fletcher: The Life and Times of a Black Wobbly by Peter Cole (PM Press)
Cole has unearthed the history of Ben Fletcher, a radical black wobbly whose story echoes many of today's controversies.
Reconsidering Southern Labor History: Race, Class, and Power, edited by Keri Leigh Merritt and Matthew Hild (University Press of Florida)
Anyone who dismisses the South as permanently conservative needs to read this powerful corrective to the historical record.
From Mission to Microchip: A History of the California Labor Movement by Fred Glass (University of California Press)
This book could alternatively be called "A People's History of California," made all the more relevant today as the Golden State becomes the 5th largest economy in the world.
To 'Joy My Freedom: Southern Black Women's Lives and Labor After the Civil War by Tera W. Hunter (Harvard University Press)
This path breaking 1997 book serves as a reminder of the enormity of labor's story and the importance of Black women in the movement. A necessary rejoinder to the histories of labor lacking vision beyond the shop floor.
Sex Workers Unite! A History of the Movement from Stonewall to Slutwalk by Melinda Chateauvert (Beacon Press)
This five-decade history of Sex Worker organizing broke a lot of new ground when it was published in 2014. It's remarkable in many ways, not the least of which the way that Chateauvert reveals the ways that Sex Workers have participated in larger Social Justice struggles.
Neon Girls: A Stripper's Education in Protest & Power by Jenny Worley (Harper Perennial)
A first-person look at organizing the Lusty Lady strip club in San Francisco. Worley's book gives the labor organizing narrative new life. It should be read by everyone who has ever been tempted to write off any class of workers as unorganizable.
---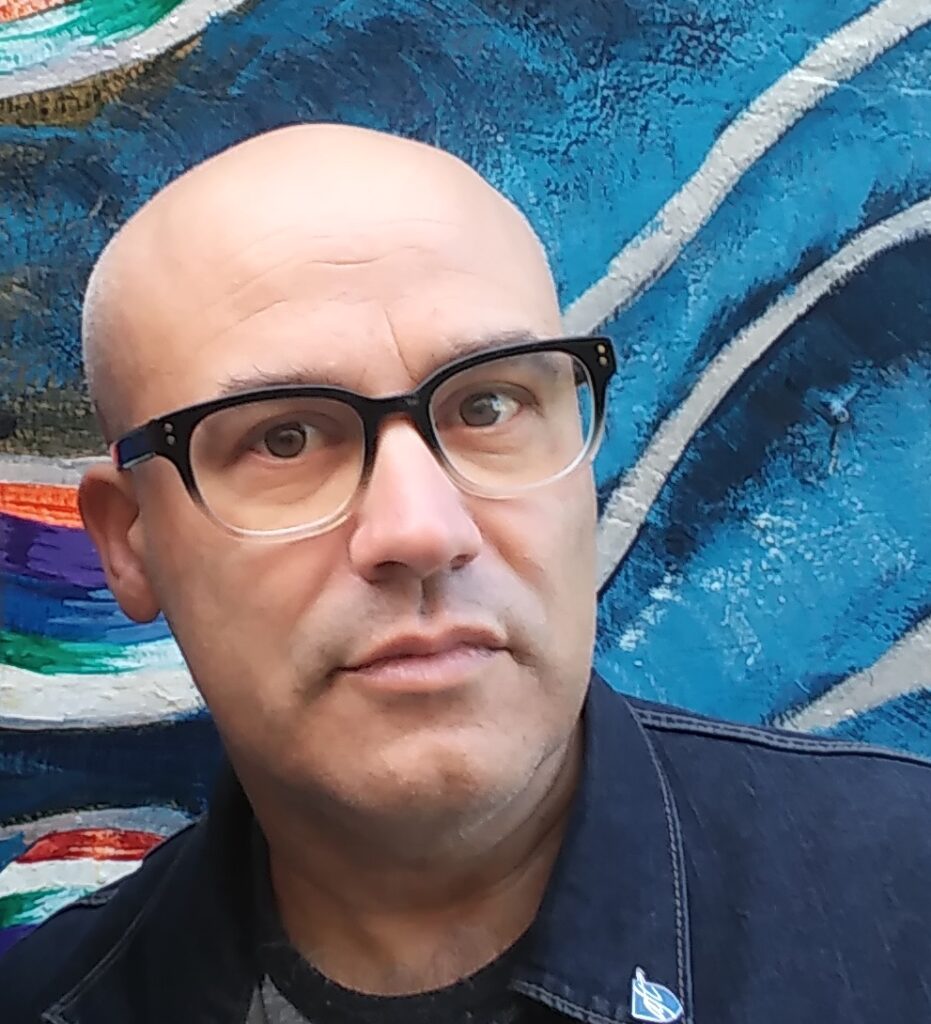 James Tracy is the Chair of Labor and Community Studies at City College of San Francisco. He is the co-founder of the Howard Zinn Book Fair and the Books to the Barricades podcast. Tracy co-authored No Fascist USA! The John Brown Anti-Klan Committee and Lessons for Today's Movements with Hilary Moore.