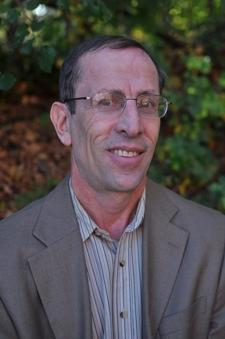 Alan Hirsch is Instructor in the Humanities and Chair of the Justice and Law Studies program at Williams College. He is the author of numerous works of legal scholarship and books including A Short History of Presidential Election Crises (And How to Prevent the Next One) and Impeaching the President: Past, Present, and Future, both published by City Lights.
He received a J.D. from Yale Law School and B.A. from Amherst College. His work has appeared in the Washington Post, Los Angeles Times, Washington Times, and Newsday. Hirsch also serves as a trial consultant and expert witness on interrogations and criminal confessions, testifying around the nation.
He lives in Williamstown, Massachusetts.