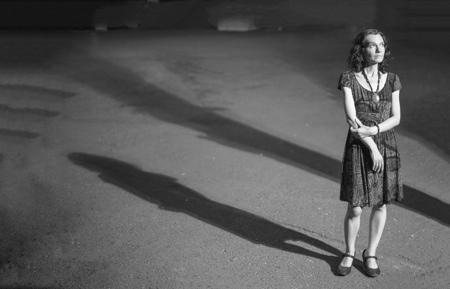 Aslı Erdoğan (Istanbul, 1967) is a renowned, prize-winning author, journalist and human rights activist whose fiction has been translated into many languages. She has published novels, collections of short stories and poetic prose, and selections from her political essays. As a journalist, she has covered controversial topics such as state violence, discrimination, and human rights, for which she has been persecuted in a variety of ways.
Erdogan was imprisoned for four months by the Turkish government in a sweeping roundup of dissident voices after the failed coup attempt of July 2016. The subject of both PEN International and PEN America advocacy campaigns, she was released from prison in late December 2016.
The Stone Building and Other Places is her second work to be translated into English.